Our Mission
Altamont Healthcare is committed to training motivated individuals to pursue a career in the healthcare industry. We aim to equip our students with competence and professionalism so they can thrive in their careers.
Objectives:
Knowledge
We give students the knowledge and the know-how to thrive in the career of their choice.
Affordability
We offer excellent training opportunities for all motivated individuals regardless of socio-economic status by providing affordable tuition and a variety of payment plan options.
Qualification
Courses qualify the graduates to take a national and/or international certification conducted by the Certification Board for Sterile Processing and Distribution (CBSPD) and the National Competency for Certification Testing (NCCT).
Skills
Experienced teachers guide hands-on learning through laboratory work, a course project, and facility exposure.
Connections
We assist our graduates in pursuing their healthcare career by connecting them with our affiliate hospitals/facilities through our externship program.
Job Advantage
Students receive a head start with the included BLS/CPR training and certification, online exam reviews, and a career building workshop.
Success
Courses are designed to provide our graduates with the skills to pass the certification exam and the tools needed to survive and thrive in the healthcare industry.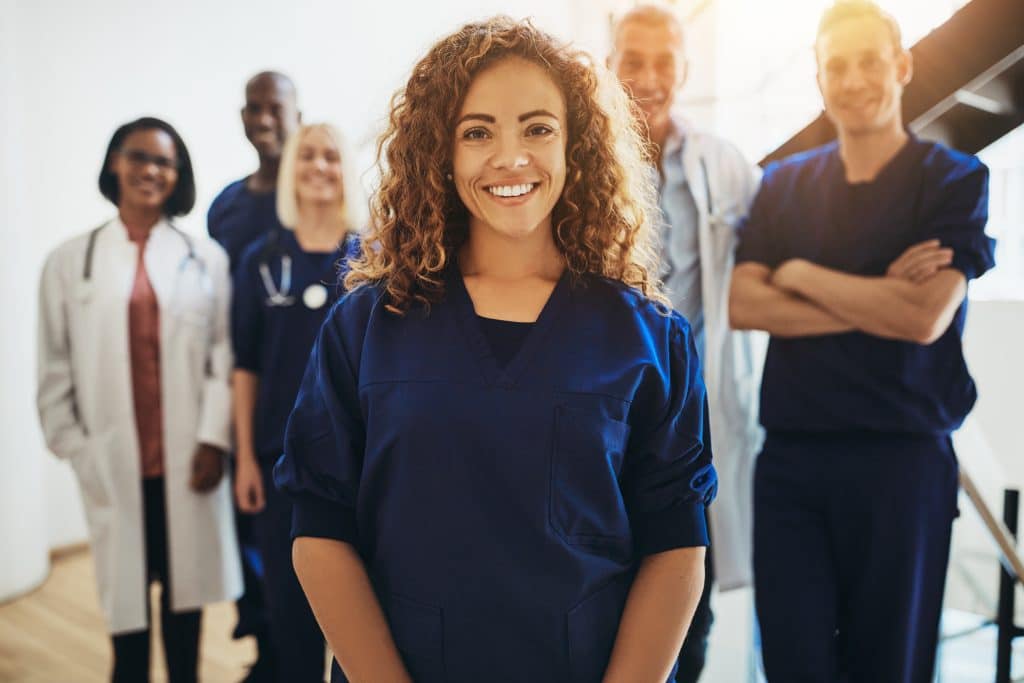 Altamont Healthcare is a healthcare-oriented trade school for adults that want to enter the healthcare industry without a college degree or work experience. It was created in 2007 by Cherish Canda and Glenn Campbell and has grown significantly since then.
We are a small, family-owned business run by a diverse team dedicated to helping their students excel in healthcare careers. We offer multiple certification courses and an exclusive externship program that gives you access to a wide network of hospitals in California.
We offer 4 certification courses:
Altamont Healthcare has locations in Stockton and Bakersfield.
Stockton
2027 West March Lane, Suite 3 Stockton, CA 95207
Phone: 209-817-8035
Email: [email protected]
Hours:
Mon-Fri: 8 AM – 5 PM
Saturdays: By appointment only.
Bakersfield
2601 F Street Bakersfield, CA 93309
Phone: 661-230-6316
Email: [email protected]
Hours:
Mon-Fri: 10 AM- 5 PM
Saturdays: By appointment only.
---
Our Staff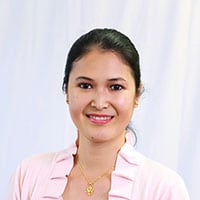 Cherish Canda, BSPT
School Administrator / Co-owner
[email protected]
Cherish is the first Sterile Processing Technician instructor to teach in Stockton, CA. She is a physical therapist by profession, a clinical educator, and a mother. She is a certified Orthopedic Manual Therapist and Sterile Processing and Distribution Technician.
Sharing the vision of providing credible, low-cost and fast vocational courses, she manages Altamont Healthcare in all its undertaking with her husband Robert Glenn Campbell.
Education: Bachelor's Degree in Physical Therapy Affiliations and Certifications: Certified Orthopedic Manual Therapist Certified Sterile Processing Technician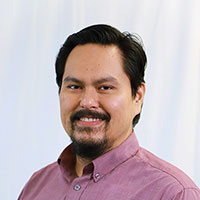 Robert Glenn Campbell, Esq.
Program Coordinator / Co-Owner
[email protected]
Robert has 13 years of experience as a lawyer but now acts as Altamont Healthcare's Program Coordinator. He also manages the externship program, specializing in hospital relations and student placement. He loves empowering our students and assisting them in developing their career in healthcare It is his vision to create a community of employable professionals in our local area.
Education: Bachelor's Degree In Political Science – University of San Carlos, Philippines, 1996 Juris Doctor – Ateneo De Manila, Philippines, 1999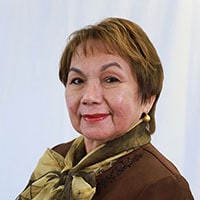 Zena V. Campbell
Human Resources and Liaison Officer
Zena is a fun-loving person with 3 kids, 7 grand kids, and a zest for life! She loves to travel & relishes on her experience having visited several places in Europe and Asia.
Zena is a retired DMV Employee- the State of California and held several positions: MVFR Control Cashier & Human Resouces at the San Jose DMV. She now indulges herself in her new position at Altamont Healthcare, ensuring good relations among the staff and the student body.
Education: Bachelor Of Science in Education MA and PhD in Elementary Education Services Provided: Human Resources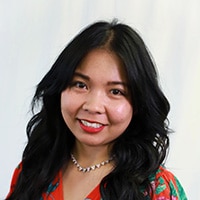 Meziel Gier
Office Operations Specialist
May, as she is called, is a cheerful and fun-loving persona in the office. Her role as Office Operations Specialist makes her very busy with student documentation management and payment processing. However, May always keeps everyone smiling with her upbeat and energetic personality. Her years of experience in long-term healthcare is evident with her patience, compassion and firmness with students. In her spare time she enjoys hiking and working out.
Education: AA in Child Development – Delta College, 2016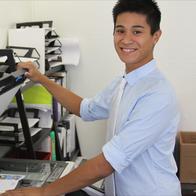 Anthony Rodriguez
Office Assistant & Development Specialist
[email protected]
Anthony manages affairs with affiliated companies while managing our student information system. He is also our NCCT Exam Coordinator.
Education: Bachelor's Degrees in Cognitive Neuroscience and Business Psychology- UC San Diego