Certification Exam Overview
Each of our programs prepares our students to take a certification exam after graduation. Depending on the program, students will take their exams through the CBSPD or the NCCT.
Upcoming NCCT Tests in Stockton:
April 25, 2022 @ 5:30 PM
May 11, 2022 @ 5:30 PM
Students enrolled in our EKG Technician or Surgical Technologist programs can take their NCCT Certification Exams at Altamont Healthcare. You must register for your test date at least 14 days in advance. If you arrive late to your test, you will not be allowed entry.
CBSPD Testing Process
The Central Board of Sterile Processing and Distribution hosts the certification exam for the following programs:
Sterile Processing and Distribution (SPD) Technician
Flexible Endoscope Reprocessing Technician (ERT)
The exam fee is $125 for each exam plus any convenience fees that may apply. Test sites may charge their own sitting fee on the day of the exam. Test dates and test sites can be found at the CBSPD website.
NCCT Test Sites and Locations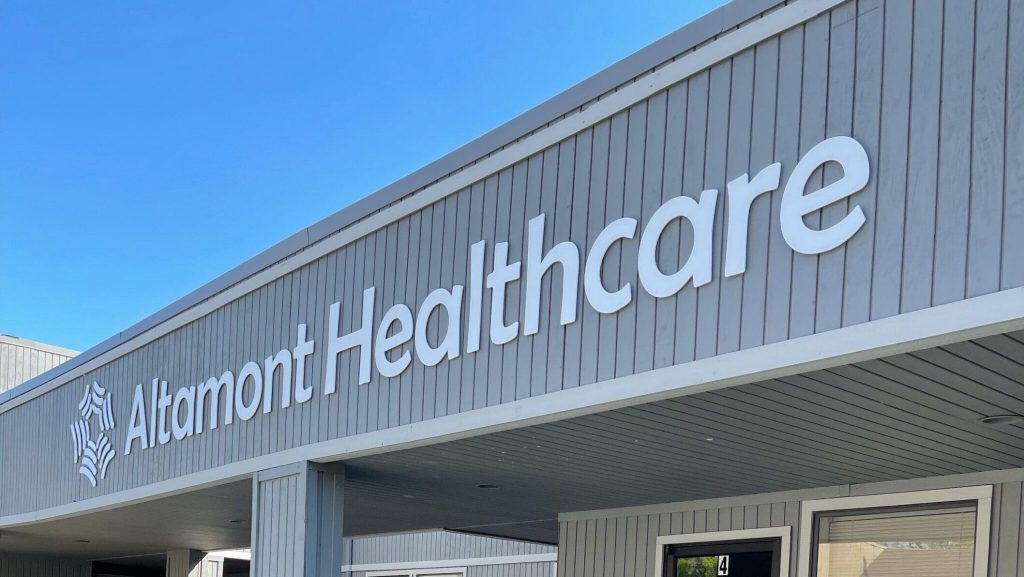 The National Center for Competency Testing hosts the certification exams for the following programs:
Electrocardiogram (EKG) Technician
Surgical Technologist (Tech in Surgery)
The fee for the EKG Technician Exam is $119.
The fee for the Surgical Technologist Exam is $199.
Our locations in Stockton and Bakersfield are certified NCCT testing sites. Students that take the exam through us will not need to pay a sitting fee. You can apply for your NCCT exam at their website.