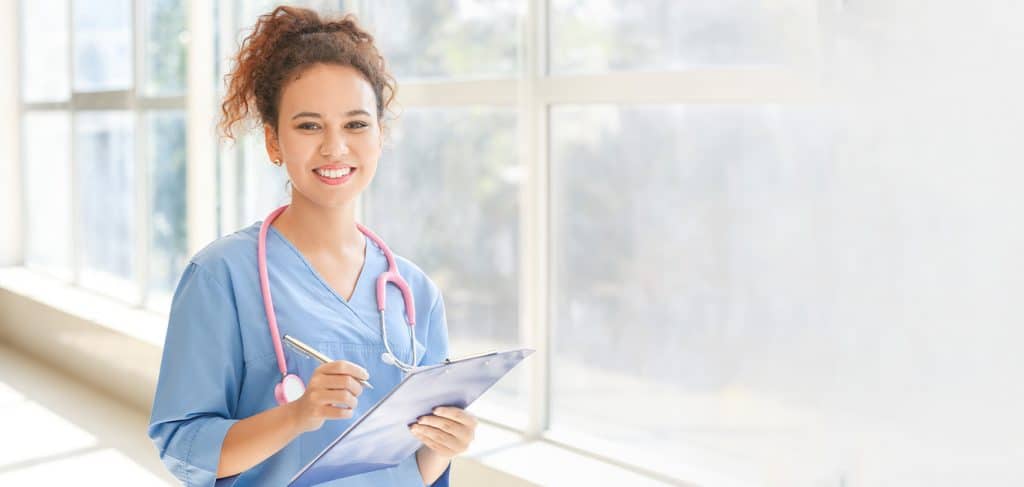 We are committed to making the enrollment process as easy and stress-free as possible.
All you need to do to qualify for one of our programs is meet these requirements:
Be at least 18 years old.
Have at least a high school-level education or GED.
Have a valid, government-issued ID
Students that enroll in the Tech in Surgery (TiS) program must pass an interview with our Admissions staff to determine if you will be a good fit for the program. 
Preferred TiS program candidates will possess certification, education, or work experience in Anatomy & Physiology, Microbiology, and Medical Terminology.